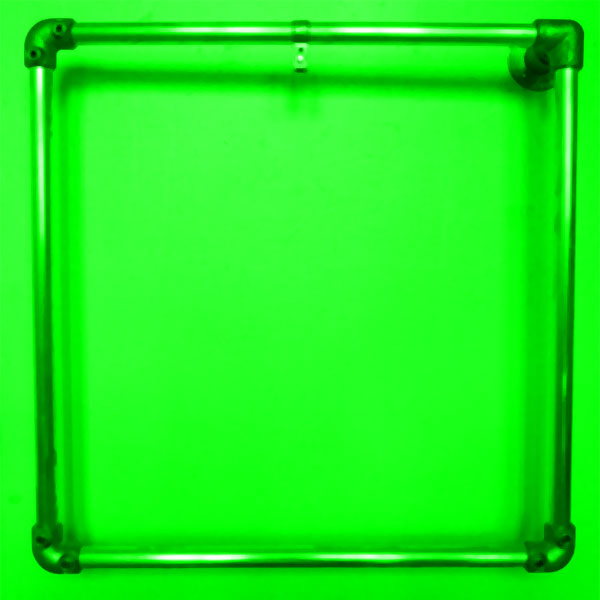 Kostgewonnen is een pand waarin kunstenaars hun atelier hebben. Er wordt kunst gemaakt. Normaal wordt een deel daarvan tentoon gesteld nadat het werk al enige tijd af is, ook omdat de kunstenaar zelf aan het werk moet wennen en het kunnen beoordelen.
In de FRESH serie willen we juist werk tonen dat net gemaakt is. Waarvan het niet zeker is of het ooit het pand verlaat om geëxposeerd te worden. Werk dat misschien een paar dagen later al niet meer bestaat omdat het toch niet voldoet aan de eisen van de kunstenaar zelf.
Wellicht heeft de bezoeker van FRESH invloed op het werk. Of het blijft bestaan, of er verder aan gewerkt wordt of het de aanzet voor een nieuw werk wordt.
Fresh vindt elke eerste vrijdag van de maand van 18.00 – 21.00 uur plaats in het kader van First Fridays Amsterdam. We beginnen op vrijdag 3 juni. van welke kunstenaars nog meer mee doen wordt later bekend gemaakt.
KOSTGEWONNEN
Derde Kostverlorenkade 35
1054TS Amsterdam