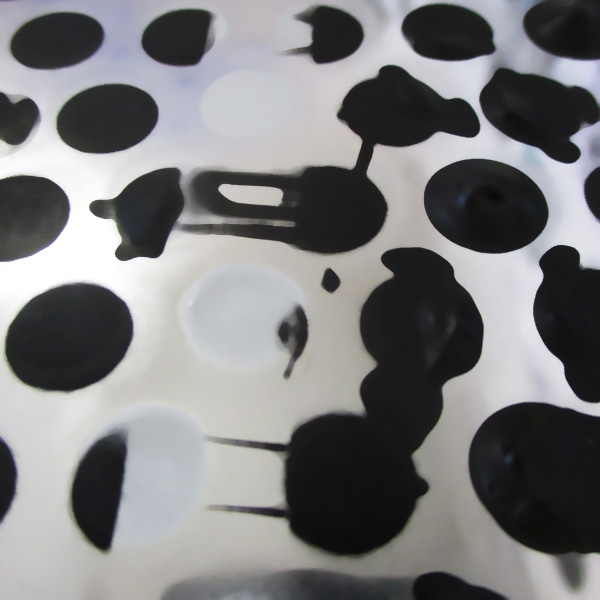 p.6 Het hele gelul over A.I. is zo tegengesteld aan het op Natuur gebaseerde denken van Deleuze & Guattari. De mens is echt achterlijker dan in 1980!
De natuur is oneindig groot en de mens nietig klein. En wij denken alles te begrijpen en zelfs te kunnen evenaren. Onze domheid is het enige waarlijk grote aan ons.
p. 10 Burrows are rhizomorphic in all their functions: as habitat, means of provision, movement, evasion and rupture.